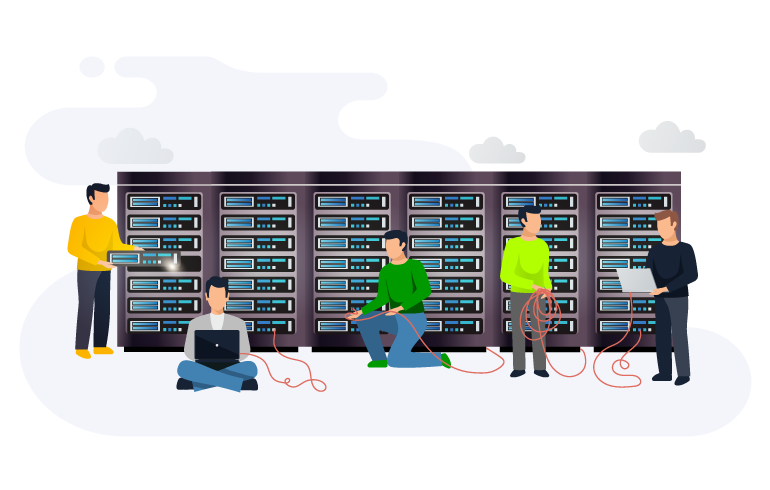 Hosting Service
Vibes Solutions provides you with trustworthy and secure hosting services with the most masterful tools and powerful security. Whatever your commerce needs, we believe in our ability to deliver. Our mission aims to make the surfing experience as seamless and error-free possible for websites and apps builders as well as their customers. We do so through supplying convenient-to-use, speedy, and dependable hosting services.
With our experienced team, you will also be provided space on a webserver to store all of your files, This space will be responsible for delivering your website's files as soon as a browser creates a request through typing in your domain name.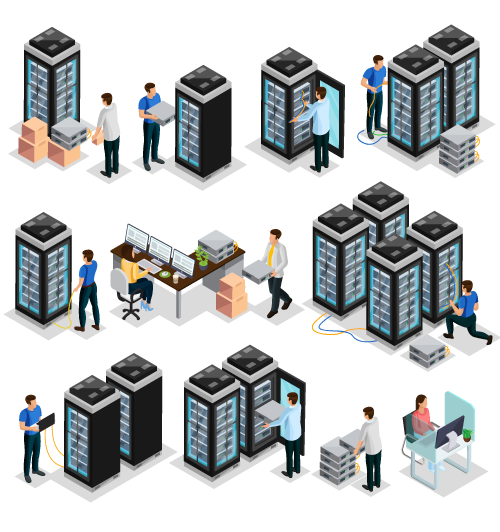 Leading Features for hosting
Shared hosting: the most common type of web hosting, suitable for most online business owners and it is budget-friendly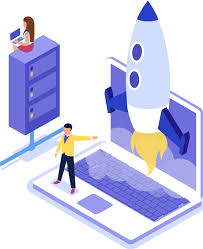 Dedicated hosting : a type of web hosting in which you claim ownership over the entire server with the ability to choose between managed and unmanaged options.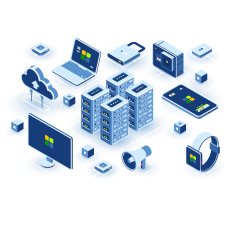 You may need this type of hosting if your work requires:
 VPS Hosting (Virtual Private Server): This type includes all the features of a dedicated server, but at the price point of a shared server.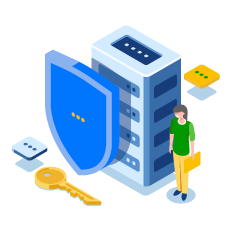 By selecting this type, you will have:
Cloud hosting : Moreover, we provide and support Cloud hosting, such as Amazon Web Services (AWS) and Microsoft Azure, which are considered the most reliable services of all. This service pulls its power from several resources, making sure you never have any downtime, rather than relying on disk space of a single server. Other benefits of this service  include:

✔   Scalability.

✔   Unmetered bandwidth.