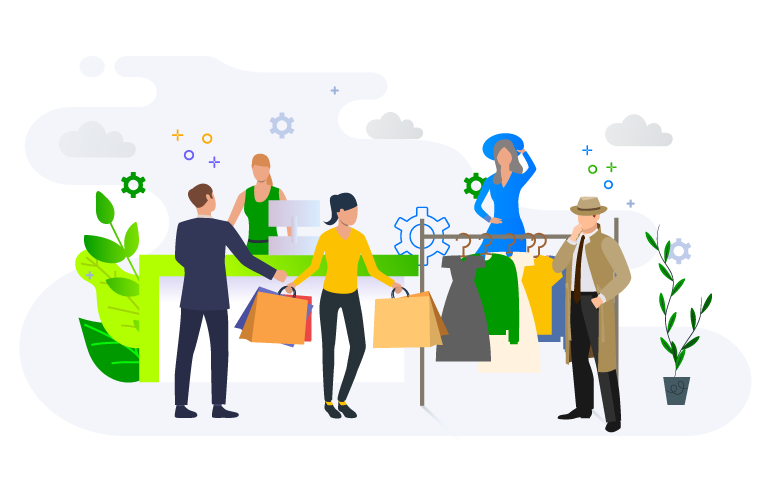 Mystery Shopping Service
Vibes Solutions offers a mystery shopping service that drives real improvement for future customers in areas such as customer service, product selection, and cleanliness.
Mystery shopping offers your company feedback to measure how your company delivers its brand, products, and services.
Let us be your customer, where we can investigate your organization's performance in areas you wish to evaluate. Whether it was a service, a product, or even individuals' performance in a certain department through physical visits to the location, phone calls, online chatting, emails, and more, depending on how your organization functions concerning customer service.