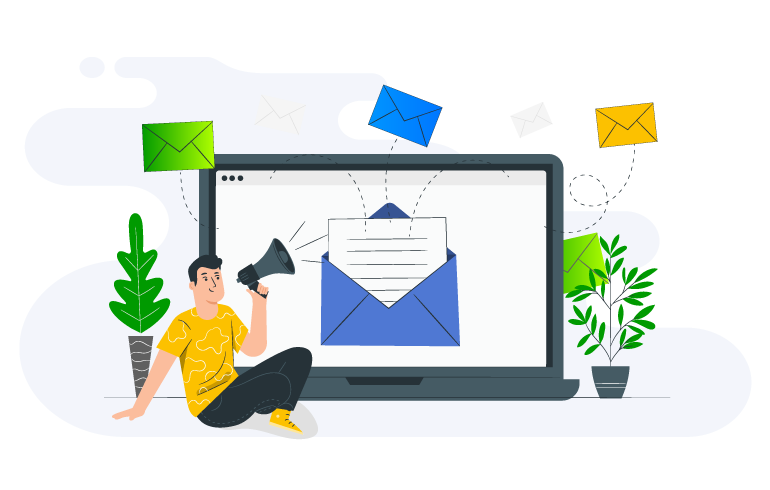 Email Marketing Sevice
While some marketing trends come and go, email remains the most powerful channel available to the modern marketer. The method of promoting your brand through email grants you the opportunity to interact and advertise to your customers. Effective email marketing campaigns need to be cleverly written to attract attention in busy inboxes, which we master at in Vibes Solution.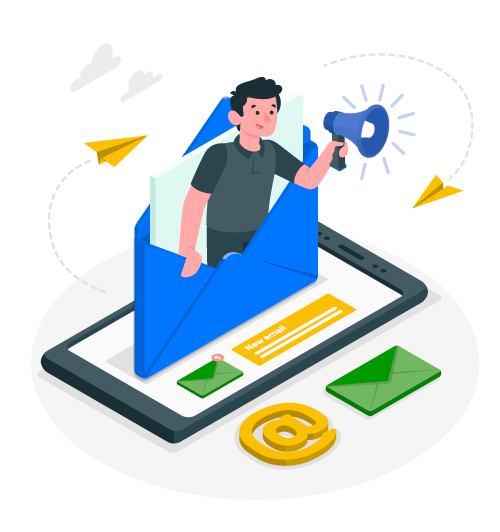 Email has a larger reach.

Email delivers your message.

Email drives conversions.

Email is the preferred communication channel.

Email is an open platform.

Email will be around forever.