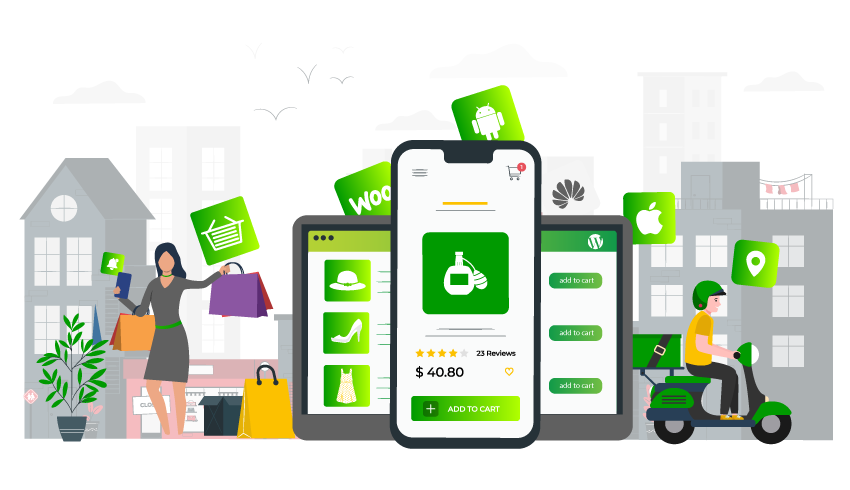 Vibes W Commerce
We at Vibes Solutions, have built a Vibes store with a group of professional programmers and developers to facilitate the buying and selling process through smart devices to save time and effort and facilitate the buying process. We have focused on the smallest details that interest you using one of the best platforms used in the world
The application provides many features and features that are commensurate with the customer and with the seller, and which are in line with the market requirements within the necessary standards and standards.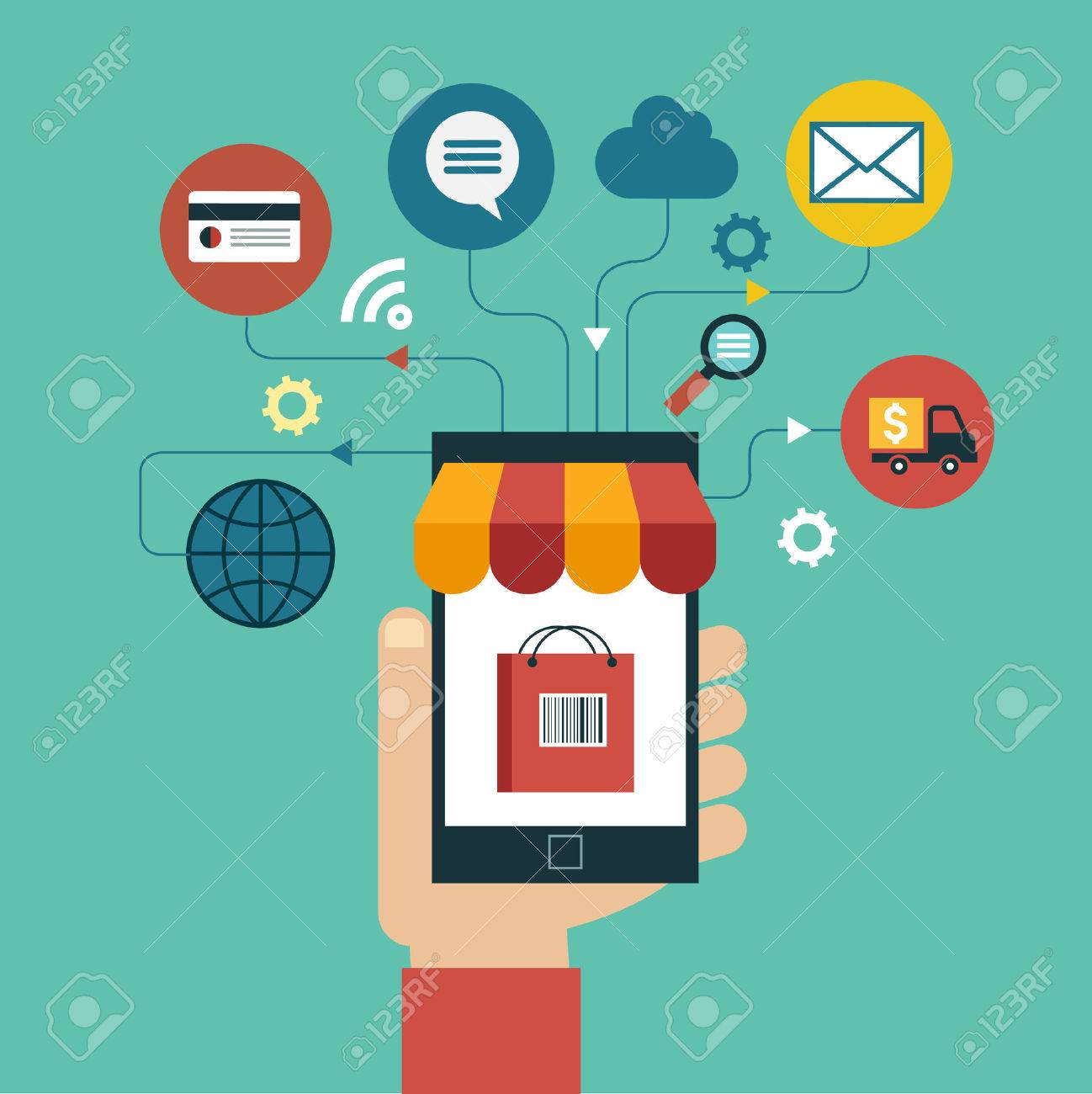 Application characteristics:
These are some of the features that are available in the application
In terms of reliability and security, there is a login and authentication of the customer's data in order to make sure that the entered data is not fake and that it is a real customer.

The customer can control the exact settings and support the languages available in the application to facilitate shopping and the correct understanding of the products based on the customer's desire.

There is also a smart basket that allows the user to place the purchased items and complete the shopping process with ease and flexibility until the completion of the shopping process.

The application also provides an electronic payment service with complete confidentiality and reliability, by means of a visa or other means, and it also allows payment in cash upon receipt and to ensure the goods and their quality.

Add comments and evaluation on products and goods to improve services further and communicate with the customer in the event that you encounter problems during the purchase or receipt process.

The application records the customer's personal data and is saved for viewing by the seller and the ease of product delivery and receipt upon request of the products.