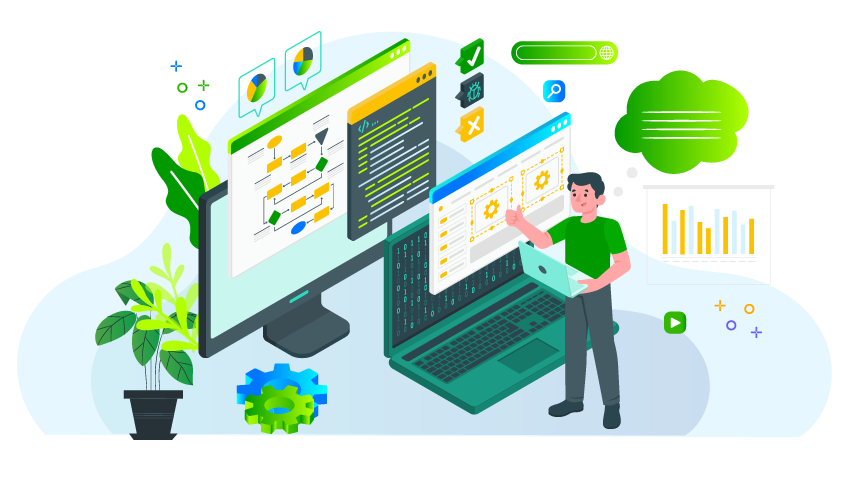 Vibes Solutions is a devoted crew of passionate and innovative professionals who offer dynamic web and mobile solutions from scratch as well as supply efficient end-to-end marketing and advertising options to construct your brand and market presence.
Our team comes from a variety of backgrounds; all sharing the same passion for growing the best online experiences that supply exceptional resolutions for our clients.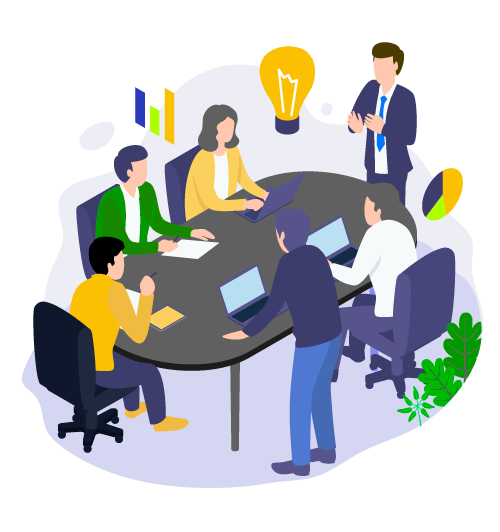 Vibes Solutions constitutes of experts in numerous fields, such as Web & Mobile Development, E-Commerce & E-Booking solutions, Web, Mobile & Graphic design, Hosting Services, Digital Marketing Strategies, Search Engine Optimization & Marketing (SEO-SEM), Social Media Management & Advertising, Copywriting, Branding, Re-marketing, Videos Production & Editing, Voice-Over, Subtitling, Translating, Blogging, and everything in between.
Vibes Solutions has skilfully excelled in providing superb support for the strategic initiatives in researching, developing, and implementing new technologies to meet organizational strategic needs.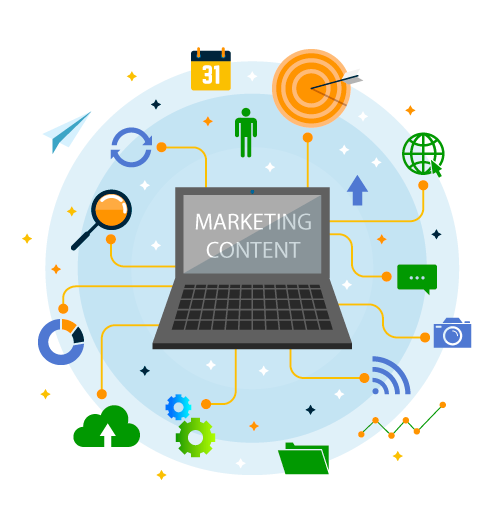 We take care of designing and developing new software applications; evaluating the functionality of existing systems and making modifications to improve efficiency, rather than scaling organizational database technology to meet evolving strategic needs and increasing data demands.
Our team, who are highly experienced and qualified, possess the ability to come out with the most creative and sufficient solutions. Ensuring to dedicate themselves to present the best efforts and provide improved privacy options and data security policies and procedures to support new systems, aiming to share various creative backgrounds weaved by the strings of passion to reach the perfect solutions.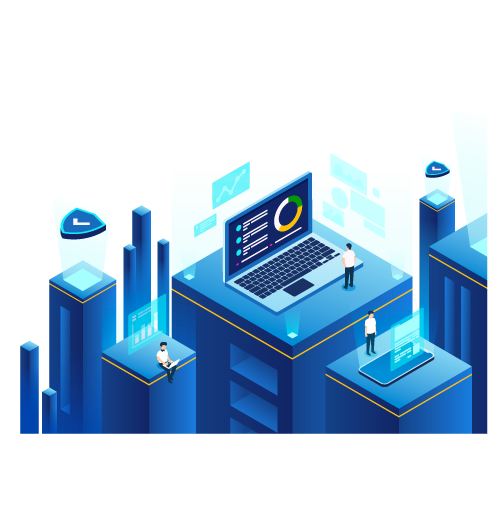 History
Vibes Solutions has been working as a web and mobile development firm for B2B and B2C companies for approximately a decade now. Primarily aiming to remain a reliable and trustworthy accomplice for all your digital and technological necessities.
Don't hesitate to check the several services & products we have been providing to our clients over the years. Get inspired.